WELCOME
Affordable Apartments
Our community is designed to fit any lifestyle and offers a fresh take on how quality living emulates. Our modern residences offer one-, two-, and three-bedroom walk-up apartments and townhomes; featuring modern finishes, spacious layouts, and beautiful amenities thoughtfully designed to enhance your experience. We thought of all the details to make it the ideal location for your home, all you must do is contact us to begin the process.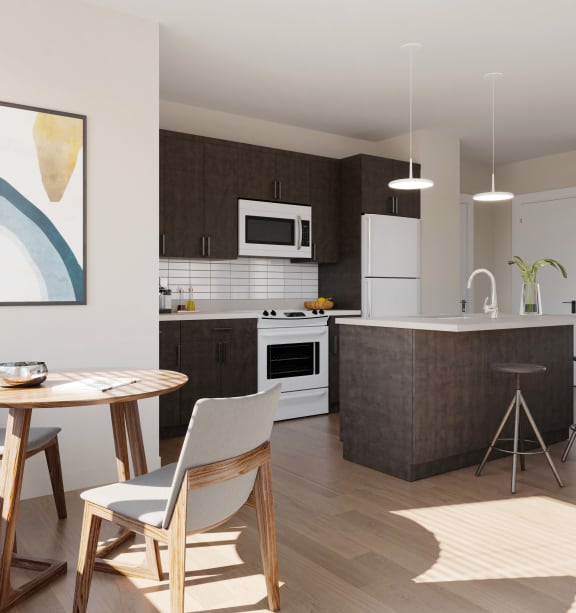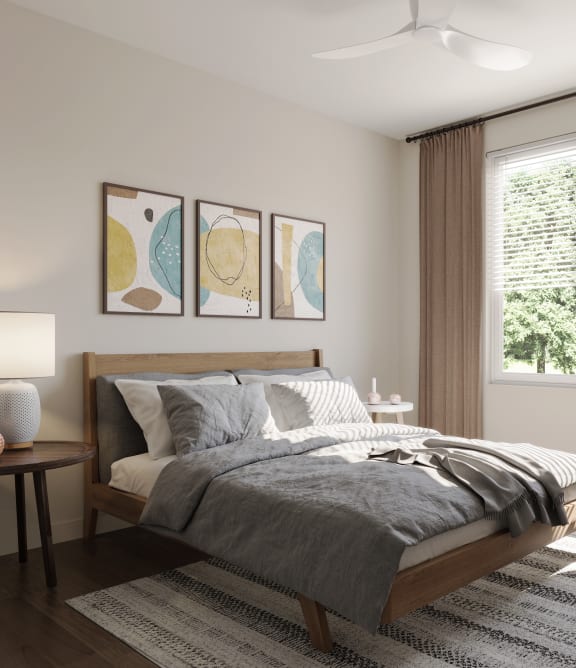 AMENITIES
Designed to Enhance
Your Experience
Enjoy gardening fresh herbs and vegetables from our complimentary garden and take in the fresh air in your private outdoor spaces. Relish in the memories you make with your friends and family grilling at our community room and outdoor terrace. Imagine the improvement of your quality of life in a community inspired by the Agrihood concept.
Choose the Perfect Layout for you
Offering Mixed Income Housing
NEIGHBORHOOD
Great places
to live, work, play
The community offers convenient public transportation to nearby downtown Pittsburgh, employment opportunities within the borough, and first-rate recreational programming for youth, adults and seniors in addition to its exceptional public schools. Proximity to neighborhood amenities such as the Moore Swimming Pool, Potomac T-Station, Bus 39, and walking distance from two business districts, Dormont and Brookline, it's no wonder Castlegate Green makes the perfect home for anyone.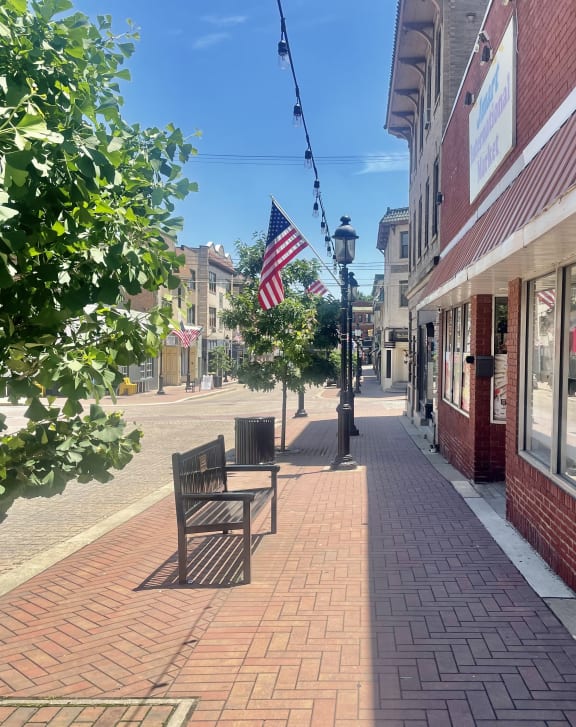 PREMIER NEIGHBORHOOD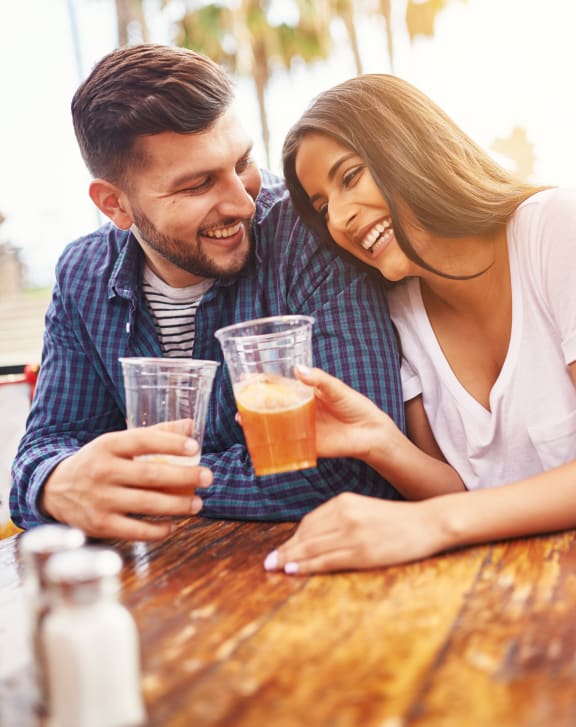 RESTAURANTS & SHOPPING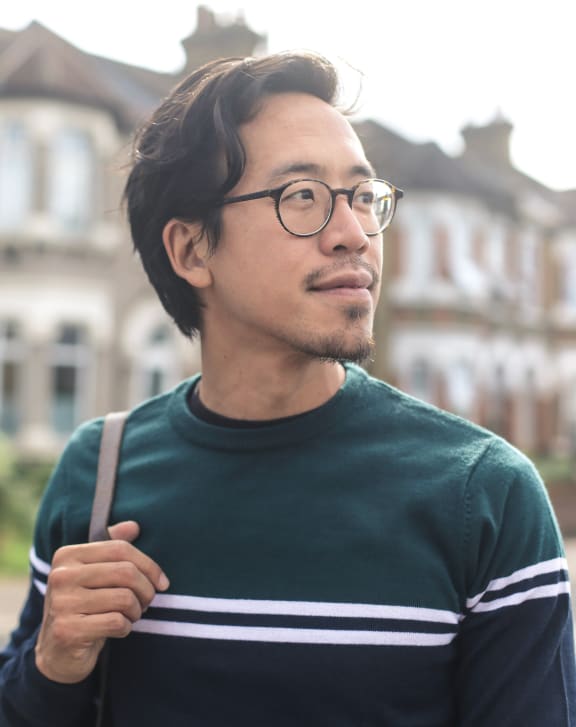 PROXIMITY TO DOWNTOWN
PHOTO GALLERY
You'll fall in love with
our Agrihood culture.
Our beautiful community is thoughtfully designed utilizing Biophilic Design principles. You will come home to edible landscaping such as berry bushes and have access to cultivate your own fresh foods for your family. The greenery offers an escape to visual beauty and brings the community to life. Offering a space for you to meet your neighbors all awhile promoting an awareness and appreciation of the health benefits of the Agrihood that Castlegate Green has created for you.